A few years back, I was in the gym during off-hours when a student from the local high school walked in.  He asked me if he could workout.  He couldn't pay for a membership but he wanted to get fit.  I told him to come back the next day with some friends and I would put them through a workout.  That's where the Community of Strength Project began.  That student, along with his friends, started coming back after school twice a week, week after week, in order to get stronger.  They had a place to go after school, they had something to do that they were interested in, and they had some sort of greater purpose.
From there, the Community of Strength Project has grown.  The kids now work to raise money every holiday season for Toys for Tots, they band together to work as a team each time they come into the gym, they are mentored to become the best they can be inside and outside of the gym.  That same kid who first walked into the gym wanting to get stronger, is now in the military serving our country.
As the COSP continues to grow, we hope to reach more kids of Baltimore City and instill in them a greater purpose.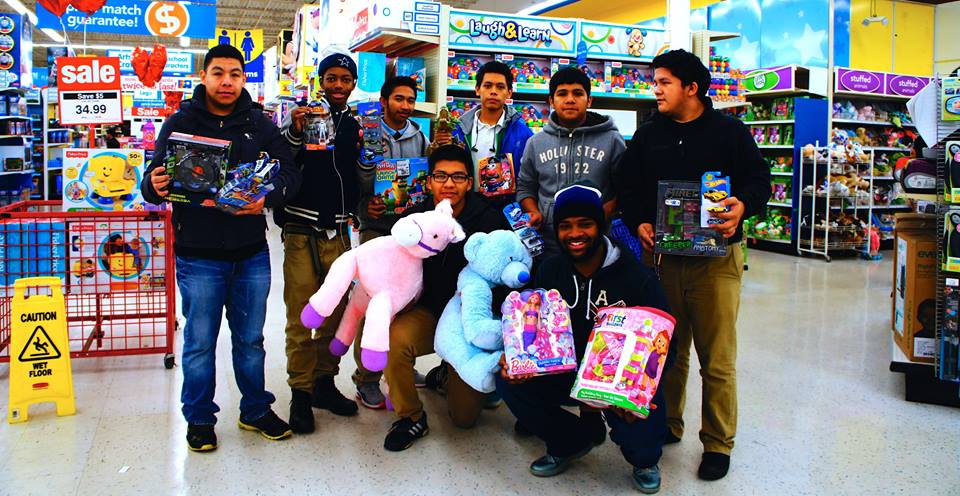 The Community of Strength Project is a registered 501c3 non-profit organization operating out of Baltimore, Maryland.  The Community of Strength Project's Federal ID number for donations is 46-4319631.