Mission: To Empower Youth Through Fitness
Vision: We will give youth a place to go to learn important life skills such as goal setting, problem solving, memory building, and leadership skills through guidance and fitness.  These student athletes are being prepped for life after high school; given the mentorship, means and confidence needed to find the path that holds them to their highest potential.
Core Values:
Healthy: Through fitness and nutrition we will teach kids the importance of taking care of their own body.
Heartfelt: Through a positive and supportive environment we will teach kids how to be emphatic, kind and humble.
Hungry:  We will foster a community that drives kids to want more.  They will learn how to set goals, be a leader and solve problems.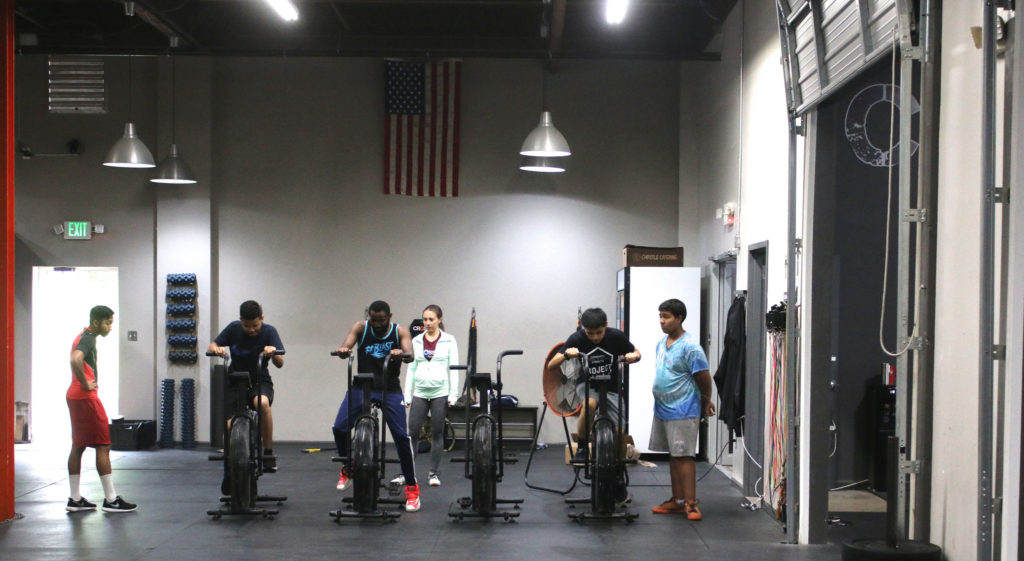 The Community of Strength Project is a registered 501c3 non-profit organization operating out of Baltimore, Maryland.  The Community of Strength Project's Federal ID number for donations is 46-4319631.